 PANAMERICANA DEL BAJÍO
TENERÍA
Who are we?
Tenería Panamericana del Bajío is located in León, Guanajuato, Mexico and is one of the most important tanneries of the region. We are a company dedicated to greasing, dying and detailing of leather and its derivatives.
With clear goals and objectives we have positioned ourselves in the market as one of the best tanneries in the region. Currently 60% of our production is exported to the United States, Canada, El Salvador, Colombia, Guatemala, Dominican Republic, Korea and China; while the other 40% satisfies the domestic market.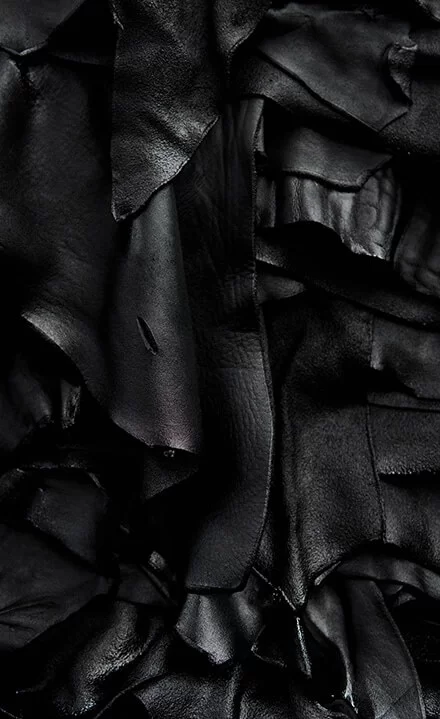 OUR Products
We Develop A Wide Variety Of Products.
Do you know, what is the
industrial ecological network?
Panamericana is also considered a recycling company, given that leather is a by-product of the meat and dairy industries.
We care about
environment
You need to know that Tenería Panamericana is highly committed to the
environment, because we know that the quality of our products also lies
in the way we make them.
Fuel
We also want to tell you that 100% of the fuel we use is recycled
66 Solar Panels
This helps us generate a part of the energy we use.
33 photovoltaic panels
This helps us generate a part of the energy we use
Water system
Automated system for the measurement of water used on all our lines.
---
Tenería Panamericana
certifications
Tenería Panamericana has certifications such as: LWG (Environmental
Stewardship Audit), GTO EMPRESA LIMPIA (Clean Industry State
Certification), ECOTANNERY (Environmental local certification), CESRL
(Company with social responsibility).
---
Tenería Panamericana
memberships
Tenería Panamericana is member of different associations like: BLC (Leather
technology Center ltd), CANALCUR (National Chamber of Tanning Industry),
CICUR (state OF Guanajuato Chamber of Tanning Industry), LN (Leather
Naturally)
Our extensive range of products is essential in your designs, every 6 months we develop a season that has 28 different lines of leather that will help you create what you imagine.